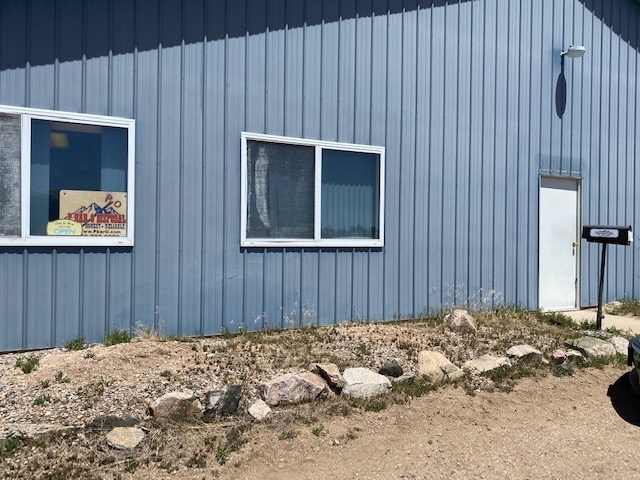 Our office located at 320 CR 241.
At this time, we are not able to accept payments online. We are working to get this feature up and running as soon as possible! In the mean time, you can call us at 719-783-0202 and we can process a credit card payment by phone. You can also drop a check in the mail or stop by the office and pay your bill.
You also have the option to receive your invoice by email. If you choose to receive your invoice by email, then your invoice has the option to pay online. Please contact us if you would like to sign up for email billing.